Testimonials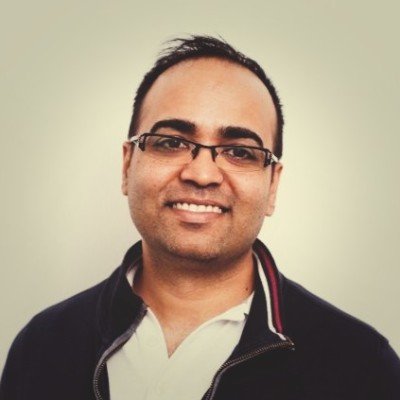 "In one word, Chris is the 'Perfect' product engineer! With him onboard projects with high uncertainty were possible. I highly recommend Chris!"
— Sandeep Chayapathi, VP of Engineering @ TheMighty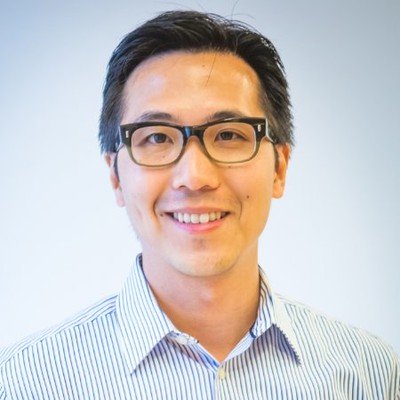 "Chris has been a great partner through good times and bad times. He has a good blend of product sensibility, engineering, and leadership. He is thoughtful and not afraid to speak the truth."
— Peter (Yuchun) Wang, Former CTO @ BuzzFeed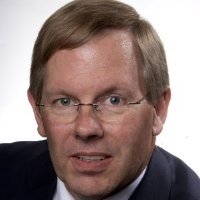 "Working with Chris and his team has been the most refreshing and exciting professional business relationship I can remember in 35 years of business."
— Richard Blair, Owner @ Artisan Center Theater
Orlando WordPress Guru on Deck!
Chris Valentine, Orlando WordPress Guru, is the owner of RdyGo LLC, a local website & web app development company in the Winter Park Florida. Over 300 brands in 15 years have been elevated because of his efforts, skills, and commitments. Join hundreds of other brands and work with one of the top innovators in the USA. Ask about a FREE Consultation today! We are here to land your project safely and on time!