LouPrime.com is a marketing site focused on educating users about blog marketing. With years of experience in SEO, conversion tuning, sales funnel development, backlink profile elevation, and just about any other blog marketing technique you can think of, LouPrime is positioned to educate new members of the community on modern marketing practices. LouPrime is a fast growing community, and is slotted to become one of the top blog marketing sites on the net.
Chris started LouPrime from scratch shortly after leaving Google. His years of experience shine through in his content, piecing together strategies from several sources, and mixing in some of his own. He built the site from scratch, with: a highly customized theme, several custom plugins, a multitude of custom Gutenberg blocks, tight security, high-speed and availability, and backup mechanisms that rival large corporations. Using his knowledge of the past 20+ years, he poured a large selection of his skills into the production and maintenance of the site.
Every detail of this site was created and curated by Chris. He picked the color-scheme, designed the layouts and lead magnets, implemented animations, created all imagery from scratch with very few raw stock images, and wrote every word of content including the massive 10,000+ articles featured on the site. Beyond these essentials, Chris went the extra mile to achieve a 99% Google PageSpeed score by inventing a new cache scheme that marries WordPress, Linux and CloudFlare in a symphony of speed. The site even enjoys several custom frontend features written exclusively by Chris.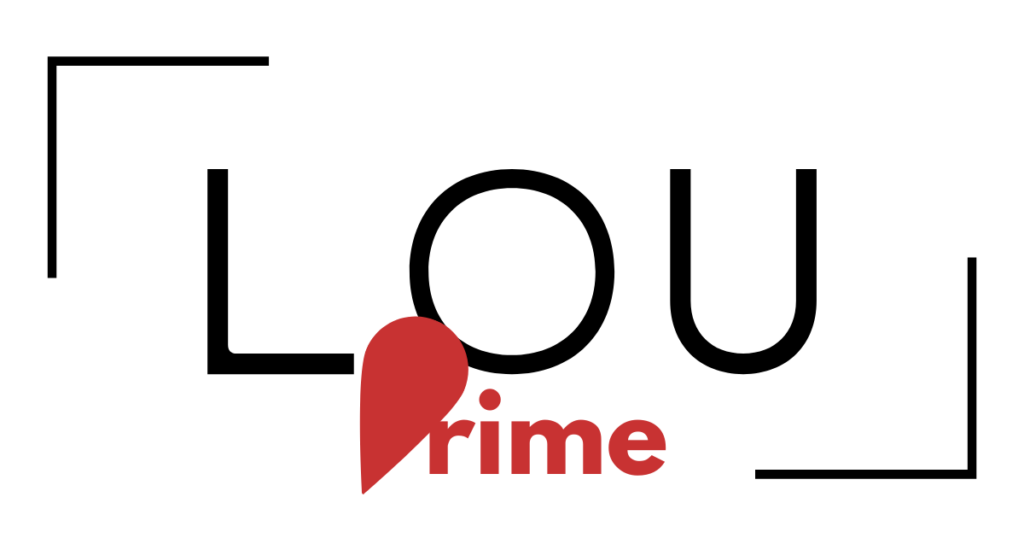 Highlights from Services Provided for Blog Marketing Community
Development & Implementation
Website design
All infographics, imagery, and content
Image presentation mechanisms
Backend content management improvements for admin users
Lightning fast caching plugins, server-level software, and CDN configurations
Flashy frontend features across the site
Integrations with third-party APIs and platforms
SEO magic that improves rankings across the site
many, many more features
Maintenance
Daily updates and improvements
Iterative improvements on website speed
1-minute granularity backups and recoveries
Hosting setup and management
Third-party service evaluation, replacement, and improvements
Security
Comprehensive WordPress server security analysis & report
Server & Services audit
Password policy creation & enforcement
Firewall level client blocking
Round the clock security monitoring
Hosting Setup
Evaluation of hosting costs
Setup of hosting server
Speed tweaking of Nginx and other server side mechanisms
AWS account setup and management
Configuration of AWS services and features
Integration of CloudFlare & interaction with CloudFlare API